Feed your curiosity at Wipfli.
Curious is more than a personality trait. It's a way of thinking. Of learning. Of working. At Wipfli, curious is our approach to the world.
We challenge ourselves to push beyond obvious answers to find smarter solutions for clients.
During your career at Wipfli, we will provide you with resources to help you achieve your career expectations while providing our clients with unparalleled service. Our resources give you opportunities to learn something new for today and tomorrow so you can realize your vision for your career.
Wipfli Learning Center Hub
All associates have full access to our virtual corporate university. We offer courses in technical and nontechnical training, including business development and growth skills, client service skills, coaching and personal well-being.
Wipfli Leadership Experience
The Wipfli Leadership Experience is a leadership development program available to all Wipfli associates that is comprised of an on-demand leadership training playbook. Our program also includes a monthly capability webinar series and our flagship programs of Lead4Success and 7 Habits of Highly Effective People.
LinkedIn Learning
All associates are given access to LinkedIn Learning. Our team provides featured courses each month, but associates have access to all 16,000+ courses in business, design and tech courses.
Technical training with CPE credits
Our team provides courses to deepen your technical knowledge in programs like on-demand Becker courses, 20/20 Services and Axcess Tax. In addition, our team offers other Wipfli-specific programs such as D365, Impact Pricing Proposals and Growth Skills training.
CPA exam assistance program
We provide financial support for your CPA exam, which includes cost of study materials, exam fees and bonus opportunities based on time of completion after hire date.
CPA licenses and national society memberships
We financially support application and renewal fees for CPA licenses and national society memberships so you can stay current on the latest information and expand your network.
Specialized certification
We will reimburse costs for certifications tied to your role, such as CFP, CFE, SMA, Lean certifications, PMP and many others.
Advanced degree assistance program
We will support you in getting an advanced degree, including tuition reimbursement up to $25,000.
Curious? Join us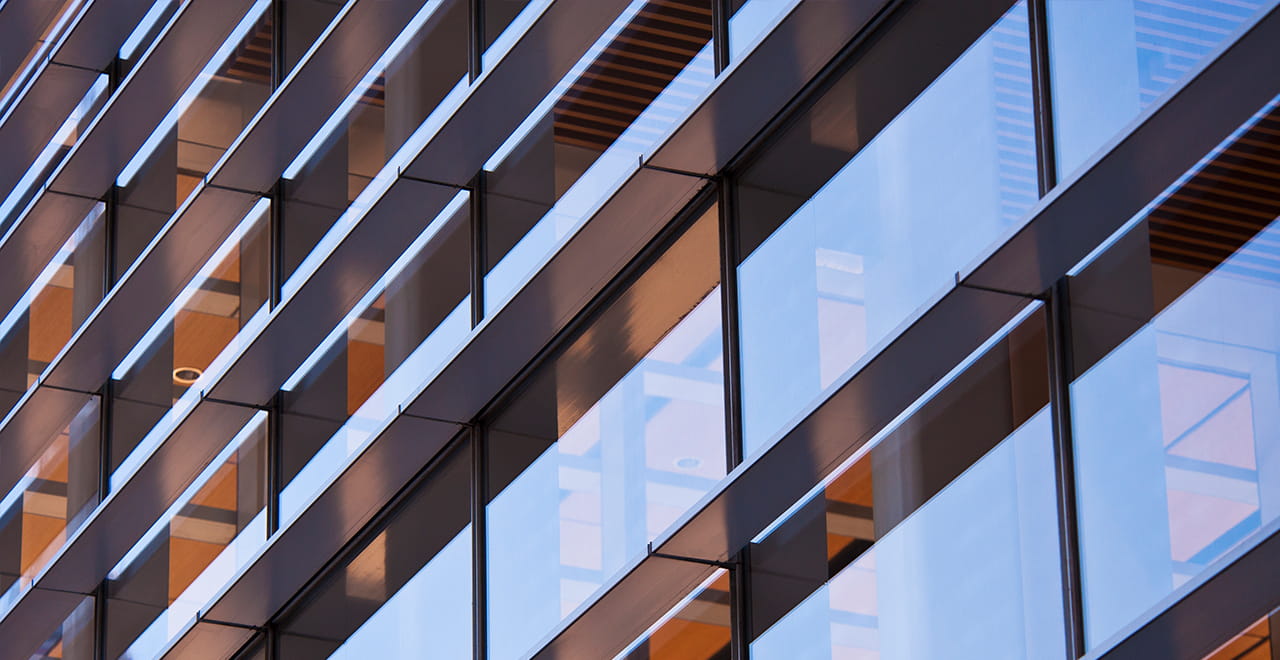 Open positions
If you would enjoy working in a dynamic environment and are looking for an opportunity to become part of a stellar team of professionals, we invite you to apply today!
Apply now