Our DEI journey.
At Wipfli, we believe in a workplace — and world — where everyone feels included and diversity is embraced. Our long-term commitment to diversity, equity and inclusion includes cultivating an inclusive environment and a more diverse workforce.
We aspire to have a culture and environment where our employees can bring their full self to work and we represent the diversity of the communities we serve, our clients, and the country. We are firmly committed to our DEI journey and take pride in what we have achieved so far.
Our associates
Our associates need to reflect the diversity of our world. To that end, we have revised our recruitment strategy to increase the diversity of experienced hires, student recruits and interns.
We've seen a 67% increase in job applicants that self-identify with an underserved group.
To elevate under-represented voices at Wipfli, we have five business resource groups.
Women of Wipfli (WoW): Women of Wipfli's purpose is to cultivate an environment where women have an equitable opportunity to achieve their goals and find their version of success.
Wipfli Pride: Wipfli Pride's vision is to aspire to be the most LGBTQ+ friendly firm in the country, where allyship and belonging is the standard.
Embrace: The mission of Embrace, Wipfli's Alliance to Amplify Multiculturalism, is to support our current diverse, underrepresented associates and to increase the firm's opportunity to attract, engage, nurture and retain multicultural associates.
Valor: The mission of Valor is to create a community to honor and serve military members, veterans and their families.
Women of Wipfli India – Aparajita: The vision of Aparajita is for Wipfli-India to be the firm of choice for women as they frame up their version of a successful life.
Our work
In the daily work we do, we pour our passion into projects that support change. For example, we work with several clients to help advance the United Nations Sustainable Development Goals do address poverty, inequality, peace and injustice. We have collaborated with organizations to help millions of workers gain new skills through the Rework America Alliance.
Our industry
To support change in our industry, each year, we invest more than $100,000 in scholarships and campus programs to increase the diversity in our fields.
Our communities
We support our employees in their desire to donate and volunteer for groups within their communities that elevate under-represented groups. Each year, they record nearly 16,000 volunteer hours.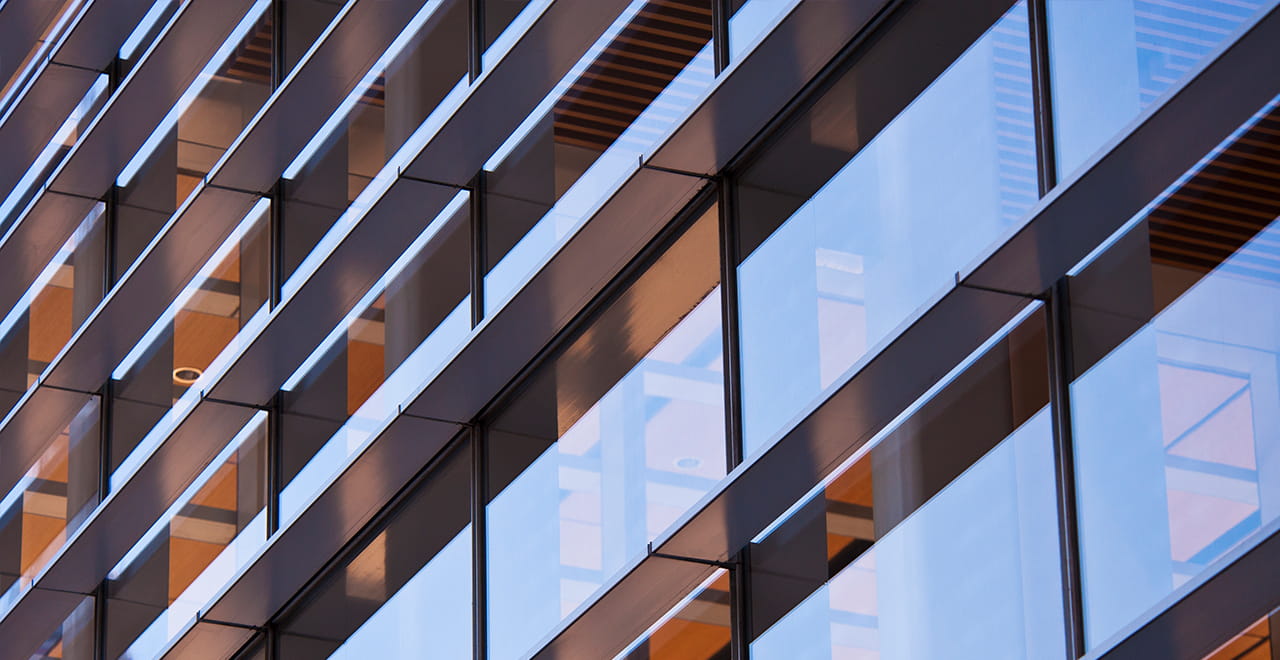 Benefits
We also back up our mission to provide a strong work-life balance with great benefits, UTO, wellness benefits and programs to encourage a healthy lifestyle.
Medical travel benefits:

Travel benefits to give associates across the country equitable access to quality care across a broad spectrum of needs

Family formation benefits:

Maternity and paternity leave, surrogacy and adoption benefits, and fertility services benefits

Gender-affirming care benefits:

Resources and benefits to help associates receive gender identity affirming interventions and therapies

Flexible work schedule

Flexible time off
Learn more