Build your career before you graduate.
We provide career opportunities for students through programs and internships, followed by entry-level positions upon graduation. Along the way, you will have ample opportunity to learn about Wipfli Financial and help us understand your fit at our firm.
Internships and entry-level
Apply now to join our team.
Working at Wipfli
We don't view this as an add on. It's built into the core strategy of the firm:
Wipfli's provides leadership development to help ensure you achieve your goals, whether that's increasing your skills, becoming a leader or exploring a different team within Wipfli.
Explore Wipfli
Learn about internship and career opportunities at our annual open-office style event. You can learn what it's like to work at Wipfli and hear directly from the firm's leaders and associates. The program will also help you build connections that can benefit you during the application process. Apply for spring 2024
Our clients will:
Be inspired to imagine the possible.
Be supported by caring professionals who make the client's challenges their own.
Work with teams of Wipfli professionals who are dedicated to helping clients achieve their full potential.
Our associates will:
Be inspired to think freely and follow their passions.
Be encouraged to grow as people and professionals.
Commit to serving the firm's clients with honesty and integrity.
Within the communities where Wipfli associates live and work, our associates will:
Embrace service and touch the lives of others.
Use their gifts to make a difference.
Impact generations to come.
Each year, we work collaboratively to set individuals' goals and then reward achievements during leadership review with raises, promotions and bonuses as merited.
In addition to performance coaches, new hires also get a peer coach who is available to help answer questions or get acclimated.
Join us
If you are fearlessly curious and driven to succeed for your clients, then apply today to join us.
Not fully prepared to apply for an internship or not sure where to start? Please visit join our Talent Community to explore how you can stay connected to Wipfli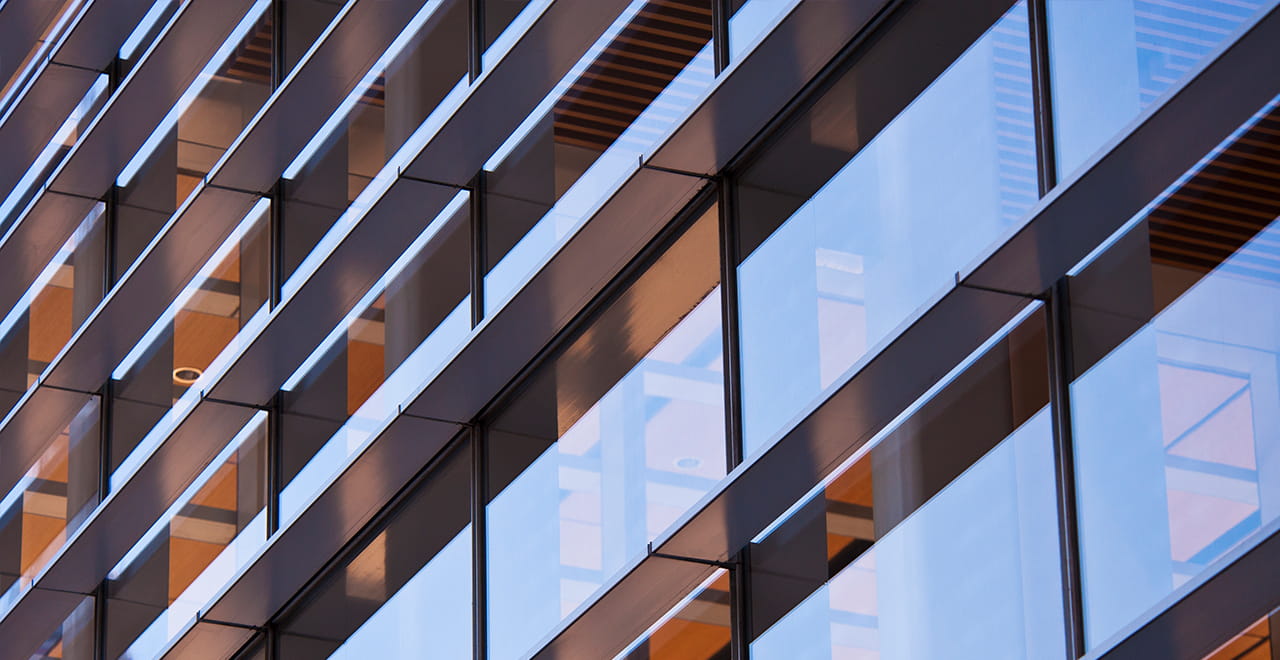 Open positions
If you would enjoy working in a dynamic environment and are looking for an opportunity to become part of a stellar team of professionals, we invite you to apply today!
Apply now