Become a preferred recruitment vendor
Thank you for your interest in partnering with Wipfli.
Wipfli has established a list of preferred suppliers of talent when there is a need for external recruiting resources. We review this list annually and occasionally add new suppliers.
Our selection process is based on factors such as specialized areas of recruiting aligning with our needs, past success in filling Wipfli positions, fees, and guarantee terms. We ask that you do not solicit Wipfli and its' employees without being contacted by a member of our talent acquisition team or taking part in our application process to become a preferred supplier.
Candidate resumes sent to any Wipfli employee will not be considered without a fully executed agreement that has been approved and signed by a member of our talent acquisition team. Solicited fee-based candidates must follow Wipfli's established recruitment process that is initiated with a phone screen by a member of Wipfli's talent acquisition team. Unsolicited candidates will become the property of Wipfli.
How can you become an approved supplier?
If you are interested in becoming a preferred vendor with Wipfli, please follow our application process by sending an email to talent@wipfli.com with the following information:
An overview of your organization, including contact information, company location(s), any notable recognition, and how you believe you can support Wipfli's staffing needs.
Detailed history such as dates your organization was established and any prior names under which your organization has operated.
Profiles of leaders and key recruiters in your firm.
History of candidate placements within specialty areas of recruitment, e.g., public accounting, technology, executive, etc.
Indicate prior, if any, history placing candidates with any entity of Wipfli.
Standard fee and guarantee terms.
If your firm is not selected to be added to our preferred staffing vendor list, your information will be retained for review on an annual basis. Please do not send resumes when providing your company information.
At Wipfli, we believe in a workplace — and world — where everyone feels included and diversity is embraced. Our long-term commitment to diversity, equity and inclusion includes cultivating an inclusive environment and a more diverse workforce. We execute a thoughtful recruiting process that aligns with our DEI mission, vision and values.
To learn more about our impact in the DEI space and what we're most proud of in the past year, please visit the Wipfli Annual Report.
We look forward to a potential future partnership!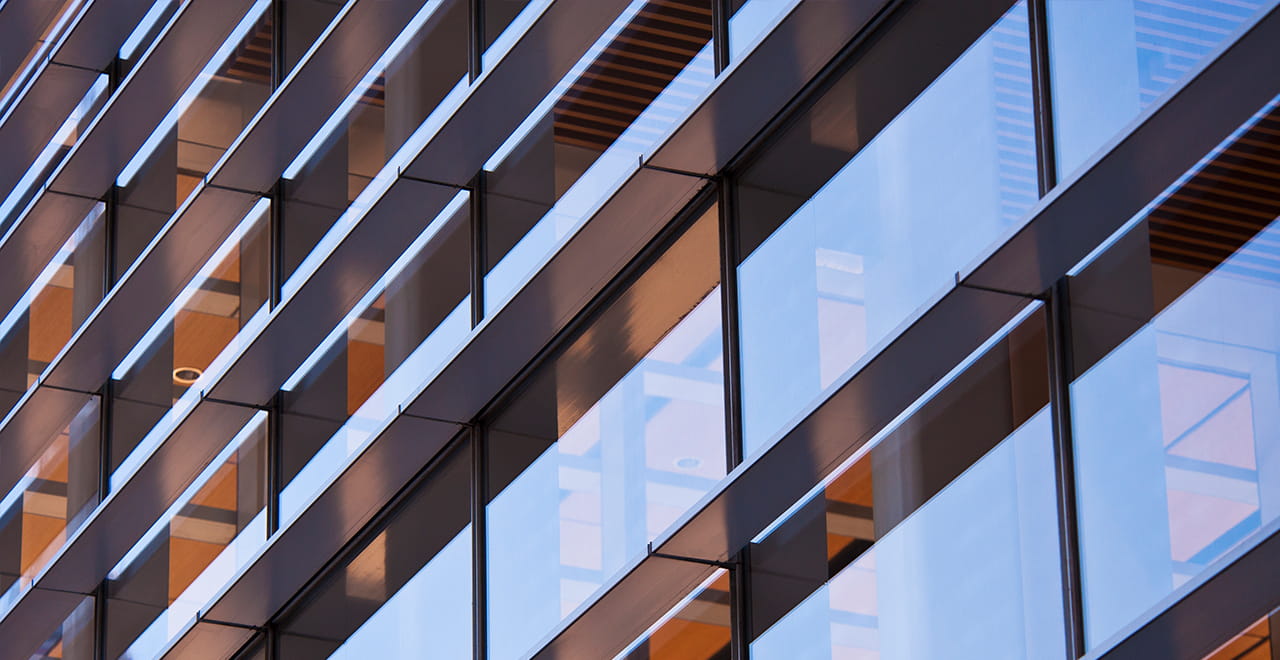 Open positions
If you would enjoy working in a dynamic environment and are looking for an opportunity to become part of a stellar team of professionals, we invite you to apply today!
Apply now